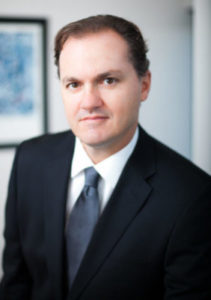 Brett Thorsteinson


Brett Thorsteinson is focused exclusively on divorce and family law. Brett works tirelessly to protect and fight for your rights in all family law matters.

Brett has experience litigating and settling divorce and family law matters in all Los Angeles County branch courts; primarily focusing on Long Beach, Torrance, Compton, Norwalk, and Orange County courts.

When your divorce calls for strong, determined advocacy, Thorsteinson Law Group will competently and compassionately protect and fight for your rights.
Thorsteinson Law Group Long Beach

3780 Kilroy Airport Way, Suite 200
Long Beach, Ca. 90806
Phone: (562) 430-7676
Fax: (714) 375-6621

Thorsteinson Law Group Huntington Beach

17011 Beach Blvd., Suite 900
Huntington Beach, Ca. 92647
Phone: (714) 375-6619
Fax: (714) 375-6621