Child Custody Attorney
Serving Huntington Beach, Seal Beach, Costa Mesa, Fountain Valley, and Orange County
Child custody and visitation are some of the most difficult parts of a divorce. Divorcing spouses must never use children against one another. Under California law, the health, well-being and safety of the children are top priority. At Thorsteinson Law Group, we defend your parental rights throughout the divorce process. We keep you informed along the way, and keep in close communication with you so that you understand the process.
Our Orange County office is located in the city of Huntington Beach just south of the 405 freeway. Consultations are easy and convenient. We are here for you, we listen to your needs. We are your trusted child custody lawyer.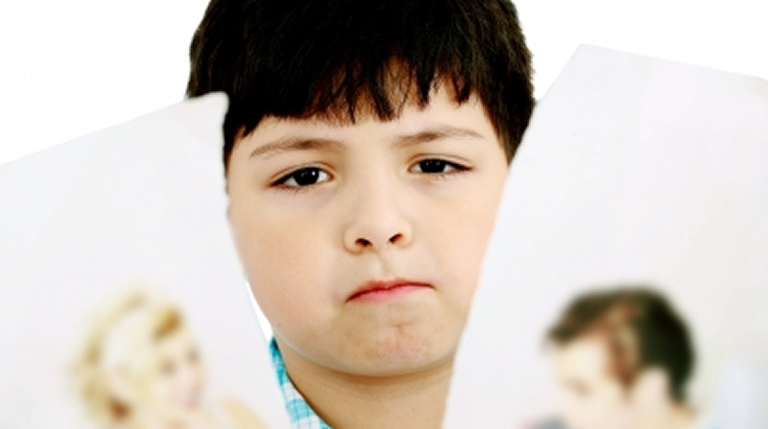 Start with a plan
Putting together a parenting plan after papers have been filed helps to put you and your spouse in agreement over how to divide custody of your children. You always want to work hard to agree with your spouse rather than leave it to the court. When the spouses have a parenting plan, and they work to reach an agreement out of court, child custody always benefits.
The plan will outline the division of child custody between you and your spouse and once you have both signed it, the judge will review and accept it. Thorsteinson Law Group will work with you to create a perfect plan that meets your needs.
What if you don't agree
If some some reason you have worked hard to reach and agreement but still cannot agree, then you and your spouse will meet in front of a judge to work through the process in the court. It will then be up to the judge to make the decision and often a mediator is necessary.
CALL (562) 430-7676 FOR A FREE CONSULTATION

Find the best child custody attorney in Huntington Beach and Orange County. Thorsteinson Law Group has offices in Long Beach and Huntington Beach to make consultations easy. We listen to your needs and protect your rights.
Huntington Beach Child Custody Attorney
Thorsteinson Law Group
17011 Beach Blvd., Suite 900
Huntington Beach, Ca. 92647
Phone: (714) 375-6619
Fax: (714) 375-6621
Driving Directions:
Google Map
Thorsteinson Law Group
3780 Kilroy Airport Way, Suite 200
Long Beach, Ca. 90806
Phone: (562) 430-7676
Fax: (714) 375-6621
Driving Directions:
Google Map
(By appointment only)