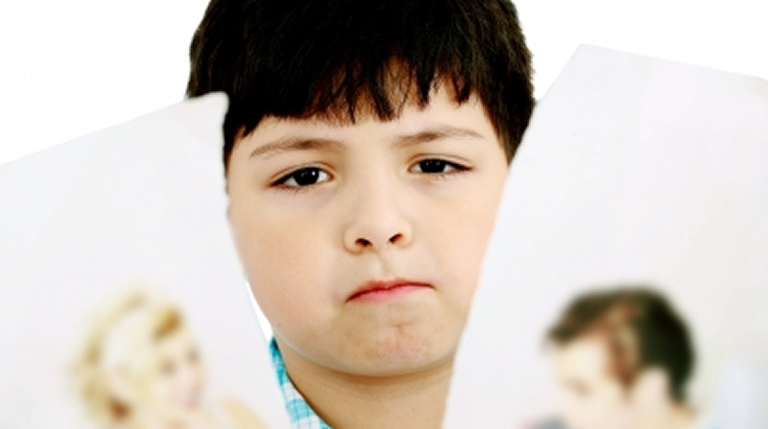 Divorce
In California, all divorce is considered "no-fault" which means that each spouse is equally responsible for 50% of the marriage. Assets and debts are divided equally, and other issues such as spousal support and child custody are negotiated and worked out through the divorce process. California is community property state and all marital property is divided equally between spouses. Marital assets are defined as any property (including debt) that is accumulated from the time of marriage to the time of separation.
Divorce is referred as "dissolution of marriage" in legal terms and it's often an stressful event in people's lives. Additionally, the divorce process can be confusing at times and you need someone to help you understand the options and possible outcomes.
Read more >
Child Custody
In a divorce the judge will decide both the physical custody and the legal custody of the child. Physical custody refers to actual parenting time, while legal custody includes the parental authority to make decisions regarding the child's education, medical care, religious upbringing, etc.
In a divorce, the court may grant either sole custody or some form of joint custody, where the parents share in the child's care and other important responsibilities.
Read more >
Spousal Support

In a California divorce, spousal support (also called alimony) is not always granted in a divorce or legal separation. California divorce law grants the court broad discretion in deciding whether to award spousal support, how much, and for how long.

Whether you are seeking or challenging an award of spousal support, it is important to be represented by a strong divorce lawyer who will advocate for your interests. Thorsteinson Law Group is a divorce lawyer focused exclusively on divorce and family law and can help you through your divorce.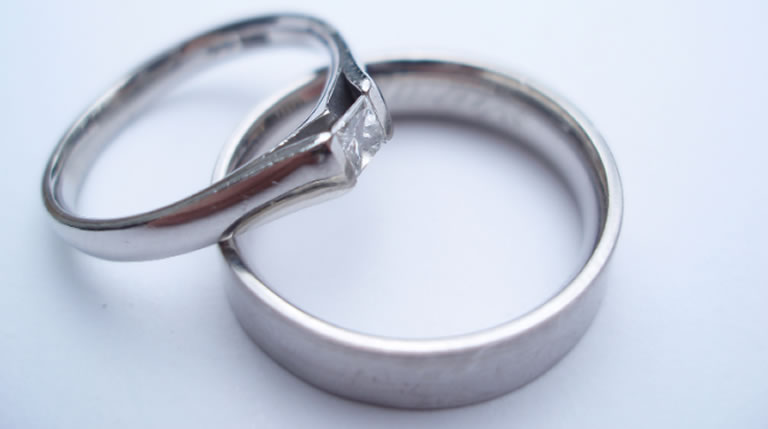 Guardianship

If the parents of a child die or otherwise cannot provide for the care of their children, such as if they have become incarcerated or physically or mentally incapacitated, the court may appoint a guardian over the child's person or estate. The guardian will have legal and physical custody of the child and is responsible for the child's care and upbringing. The guardian of the estate is responsible to manage the child's finances until the child turns 18. Grandparents or other family members are frequently the choice to become guardians.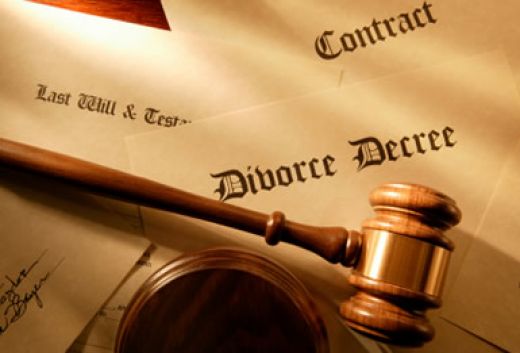 Divorce Modifications

Once divorce orders are final, they are difficult to modify, except upon a showing of changed circumstances which would justify the modification. For instance, a change in either spouse's income may justify a change in a child support order, and the child custody arrangement may need to be modified if either spouse chooses or needs to relocate out of state or a significant distance from the other.